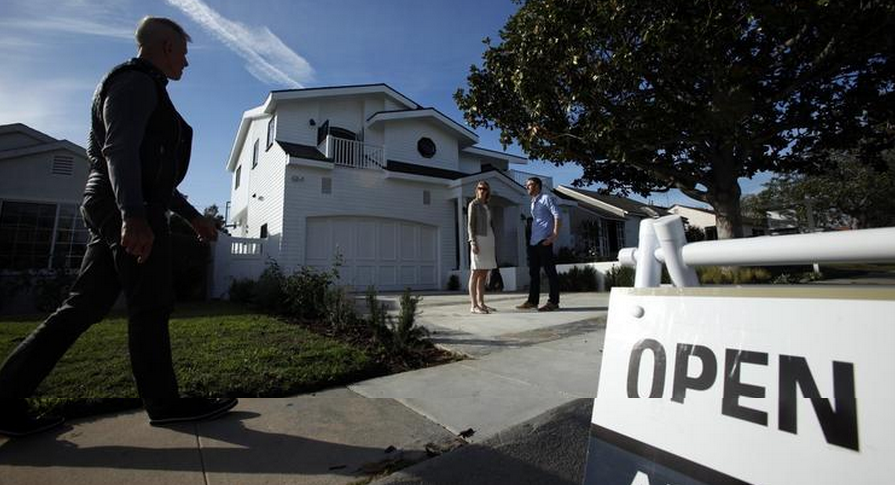 Get To Know Westchester
Two miles from the ocean and directly adjacent to Playa Vista and Silicon Beach, Westchester CA real estate provides a family-friendly alternative to the more dense Silicon Beach communities of Playa Vista, Marina del Rey, Venice and Santa Monica.
With large lots and plenty of 3/2 bungalows, as well as a good selection of multi-million dollar homes, I call Westchester "best in class" for families seeking real estate value.
I know more than a little bit about Westchester CA because my family and I have called it home for almost 12 years. We're very happy in our 1500 sq. ft. 3/2 bungalow – perfect for a family of three.
Click on any of the links below to learn more about Westchester

WESTCHESTER NEIGHBORHOODS
WESTCHESTER SHOPPING