Abbot Kinney Pioneers Modern Day Venice
Silicon Beach's Venice area is an eclectic beach community that traces its roots to land developer Abbot Kinney. An educated and well-traveled man who spoke six languages, Kinney was determined to bring culture to his new home with his Venice-of-America project intended to share the social and cultural heritage of Venice, Italy. Intended to be built on marshy swampland, Kinney's project became known as "Kinney's Folly."

Kinney, however, had the last laugh. His project opened July 4, 1905 with a crowd of 40,000 and hotels, an arcade, the Pleasure Pier, a yacht club and surf bath house, country club, tennis and croquet facilities, an aquarium, chariot track, miniature railroad, boat house, and seven canal waterways complete with gondolas imported from Italy navigated by singing Italian gondoliers.
Despite his best efforts to interest people in culture, Kinney found what they really wanted were the gondola, camel and railroad rides. Despite his best efforts to incorporate a cultural exhibition, Venice ended up with a carnival atmosphere that has persisted to modern day.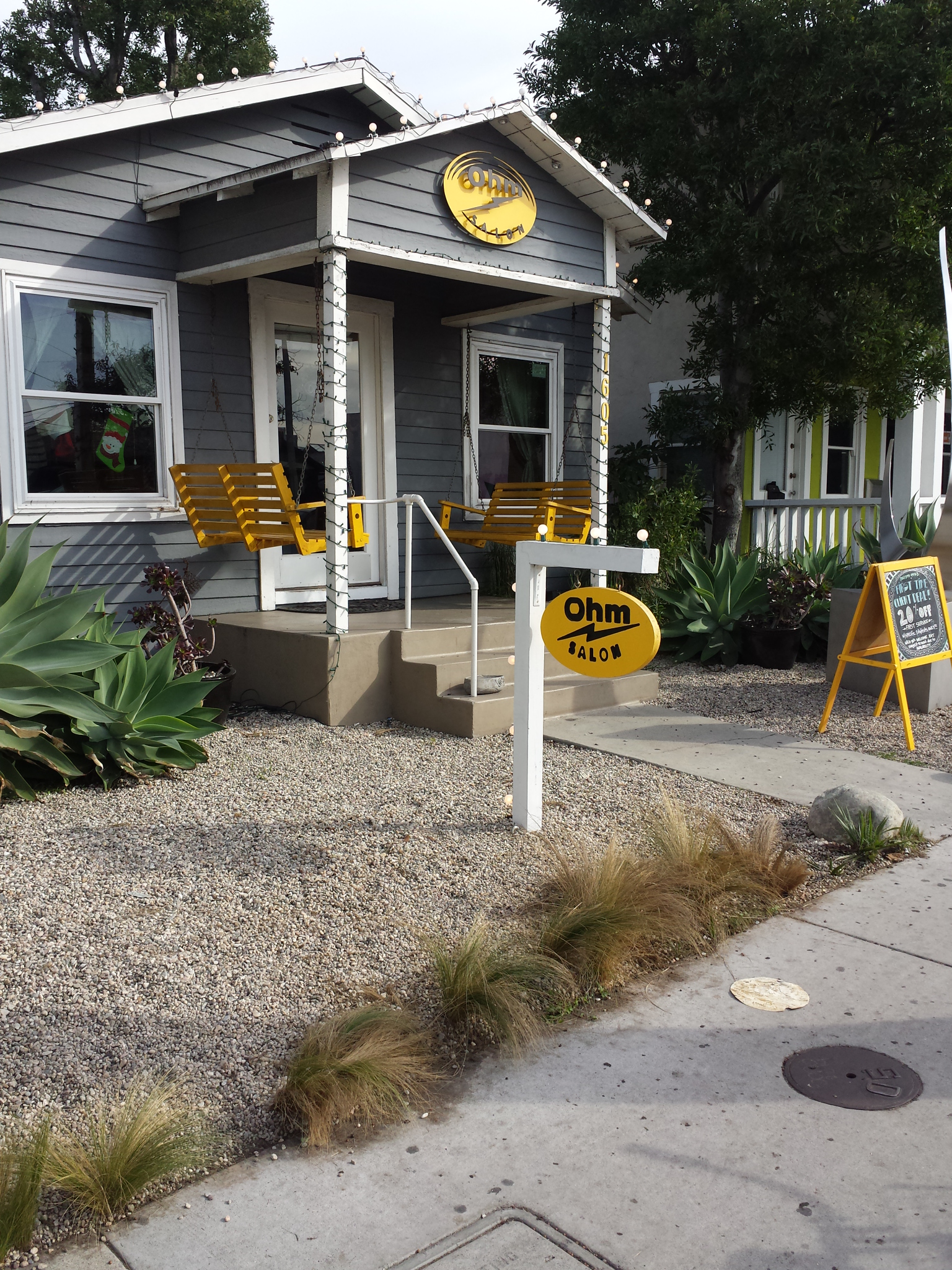 Along with his love of culture, Kinney was also a avid exercise buff, and sports in Venice were also encouraged. Aquatic contests were a natural for the area. The largest skating arena in Southern California opened in Vence in 1906. Beauty pageants followed in 1912, reaching a peak in the 1930's and '40's with Miss California contests held at the Pier Auditorium.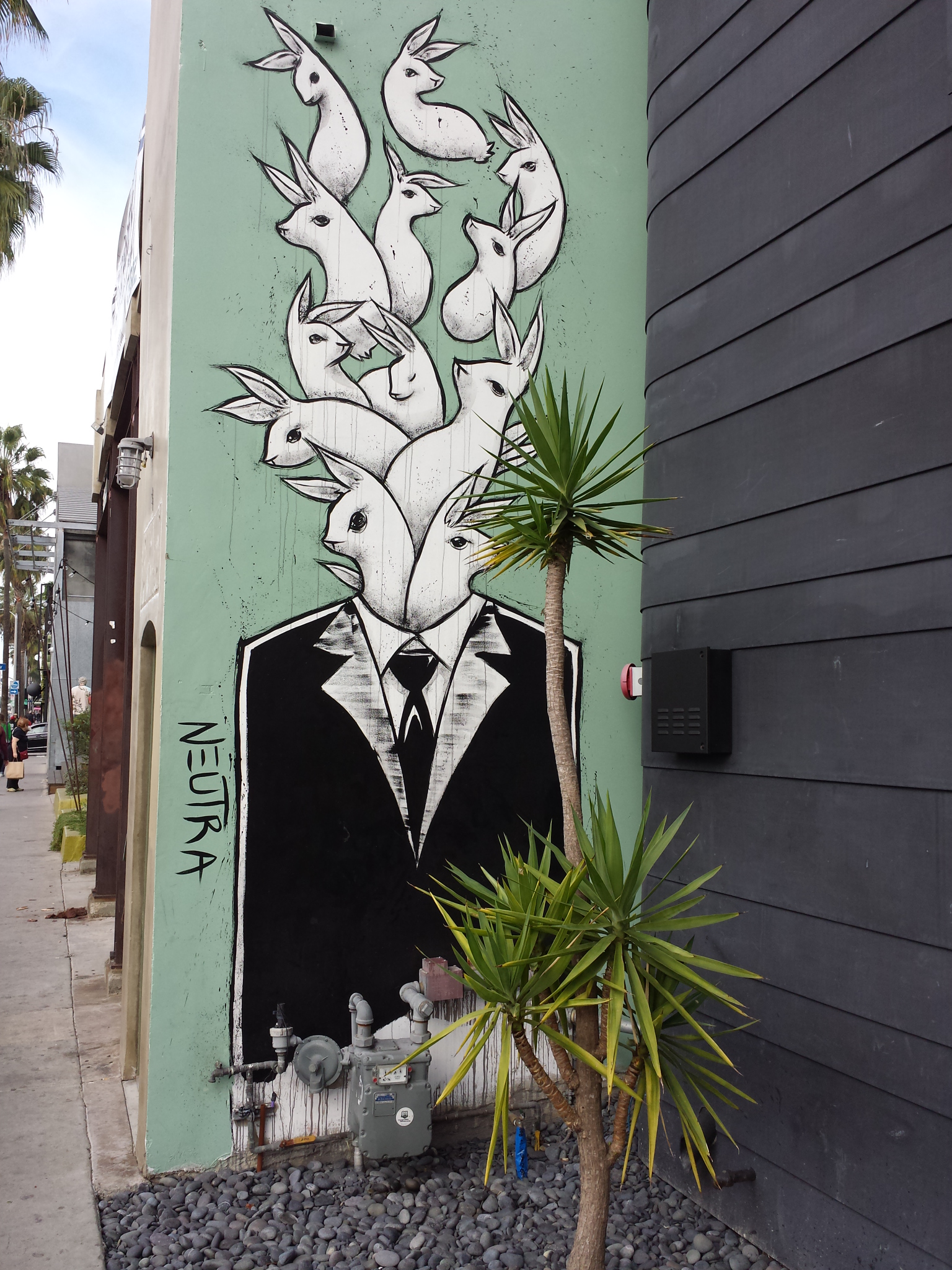 Kinney died in 1920 and controlling interest in the Abbot Kinney Company was passed to his son Thornton. Shortly after Abbot Kinney's death, a fire completely destroyed the Pier, a serious blow to the profitability of Venice. Thornton Kinney rebuilt and reopened to great fanfare in July 1921.
Venice has always been a hotbed of political strife with the competing interests of the amusement supporters versus the clergy and residential population. In 1923, Santa Monica sought to annex Venice, but was defeated by the voters who, instead, threw in with the City of Los Angeles. Some have called this choice the most unfortunate event in Venice history.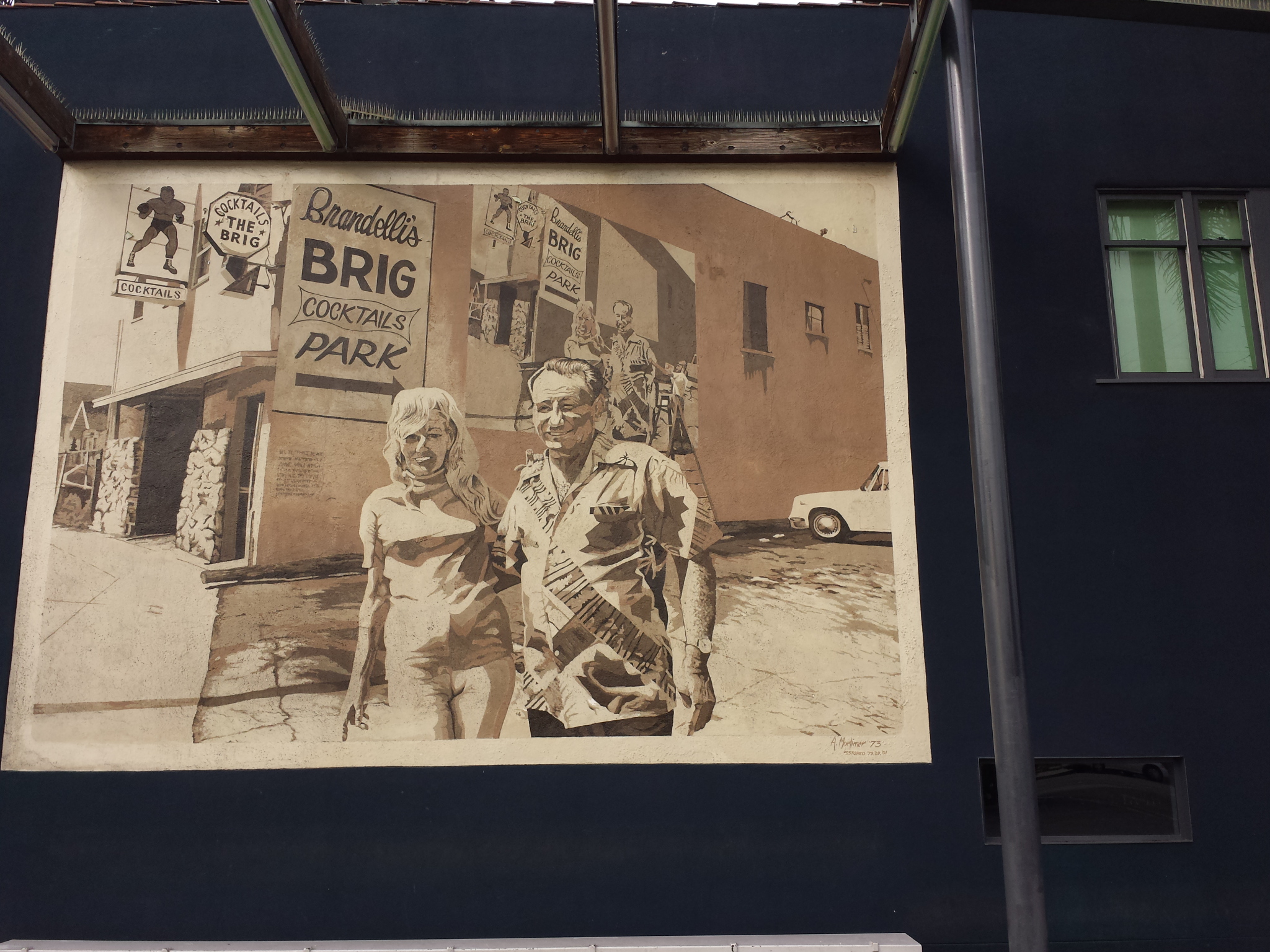 By the late 1920's, the automobile was becoming more popular and Venice businessmen found the canals impeding commercial progress. Sadly, the picturesque waterways were filled in in 1929. Today's Windward Circle was once a swimming lagoon and the centerpoint for the canal grid. The current Main Street was Coral Canal, Cabrillo Avenue was Cabrillo Canal, Grand Boulevard was Grand Canal, Market Street was Aldabaran Canal, San Juan Avenue was Venus Canal and Windward Avenue was Lion Canal.
The canals that still exist today (Carroll, Howland, Linnie, Sherman, Eastern and Grand) were part of the Short Line Canals. Although not filled like the primary canals, expense prevented utility and safety improvements to the lots abutting these canals and they sold poorly. Rent was cheap and hippy and other counterculture enthusiasts were drawn to the area in the 1960's.
The 70's brought social services agencies to Venice to combat the social problems wrought by the 60's. Both the St. Joseph Center and Venice Family Clinic started.
SPARC
was created in 1976 to develop art to change the community, and has become the largest repository of information about murals and other public art in Venice.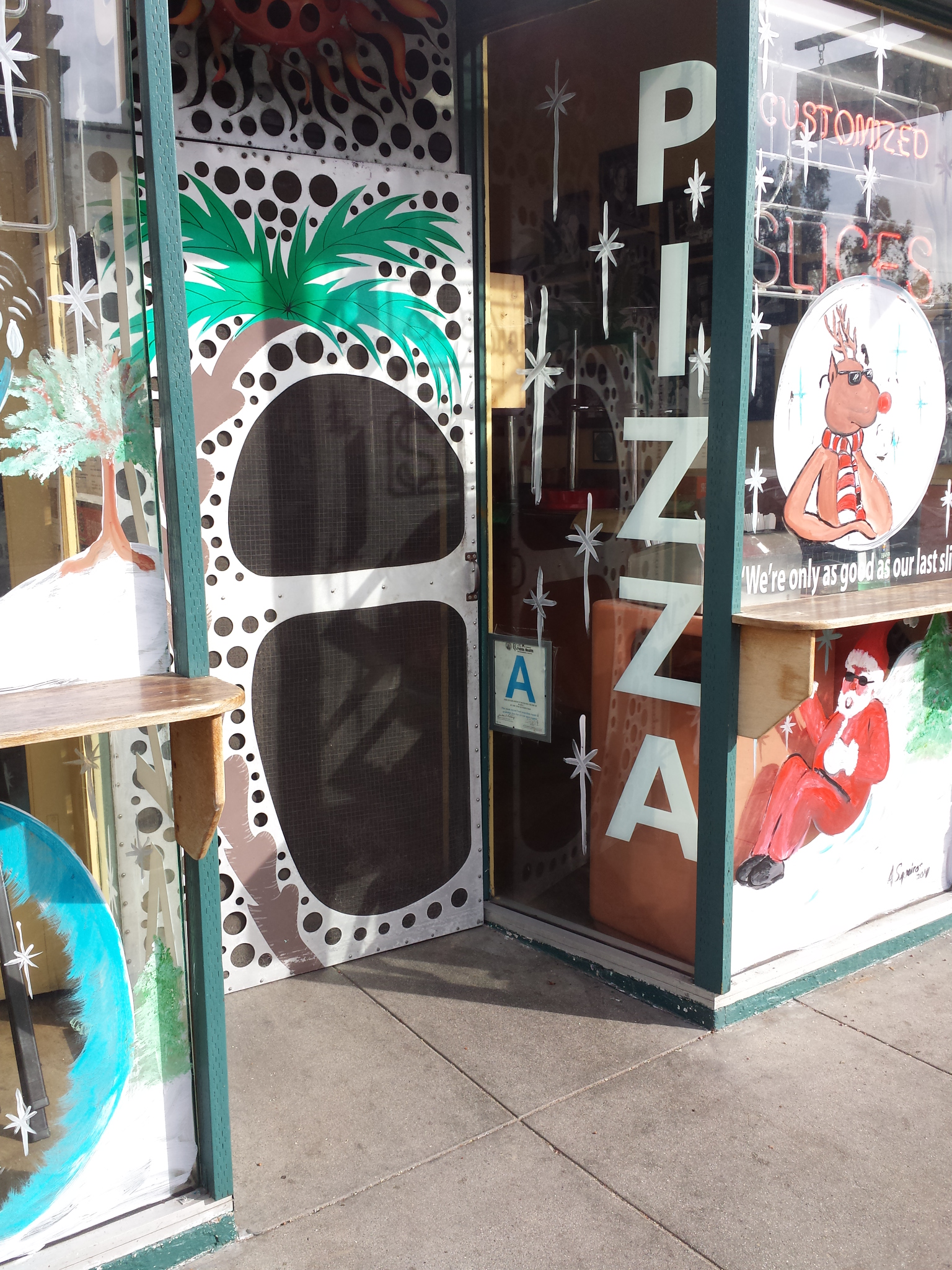 The 90's brought rehabilitation and redevelopment to much of Venice. Real estate prices boomed. West Washington Boulevard was renamed Abbot Kinney Boulevard. The "boulevard" has gone from bohemian to casual cosmopolitan to ultra trendy. Artists and entertainment industry stars co-exist. More recently, digital tech entrepreneurs have joined the mix and "Silicon Beach" was born.
Everywhere you look, you can see indications of Abbot Kinney's influence and Venice persists today as a funky, eclectic, casual, liberal and hip place to live. For more photos of modern day Abbot Kinney Blvd. and the Venice vibe, head over to my
Instagram Account
.
Median Price For Single Family Homes In Venice: