Average price per square foot for Venice CA was $1,036, an increase of 25% compared to the same period last year.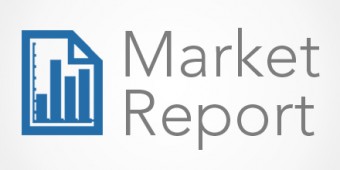 The median sales price for homes in Venice CA for Dec 14 to Mar 15 was $1,335,000 based on 41 home sales. Compared to the same period one year ago, the median home sales price increased 15.5%, or $179,000, however the number of home sales decreased 10.9%, confirming that there is still a lack of listings to support demand.
There are currently 81 resale homes in Venice available as well as 23 homes in escrow. Additionally, there are 18 homes in the pre-foreclosure, auction, or bank-owned stages of the foreclosure process.
The average listing price for homes for sale in Venice CA was $2,198,106 for the week ending Mar 04, which represents an increase of 0.3%, or $6,419, compared to the prior week.